אתחיל דווקא עם השמלה הטובה ביותר לטעמי, לא חשבתי שדווקא היא תפתיע, אבל ריאהנה. וואו. האדום כמעט קורלי, האודם, השיער, הגזרה. הכל פשוט יושב בצורה כ"כ מושלמת (אולי זו גם פוזת התמונה). בשמלה של Alaïa.
These are my top 3 choices from the Grammy awards. I must admit that I was surprised that the best outfit was by Rihanna in

Alaïa gorgeous red dress.On top of it, natural hair and perfect classy make up = winning combination.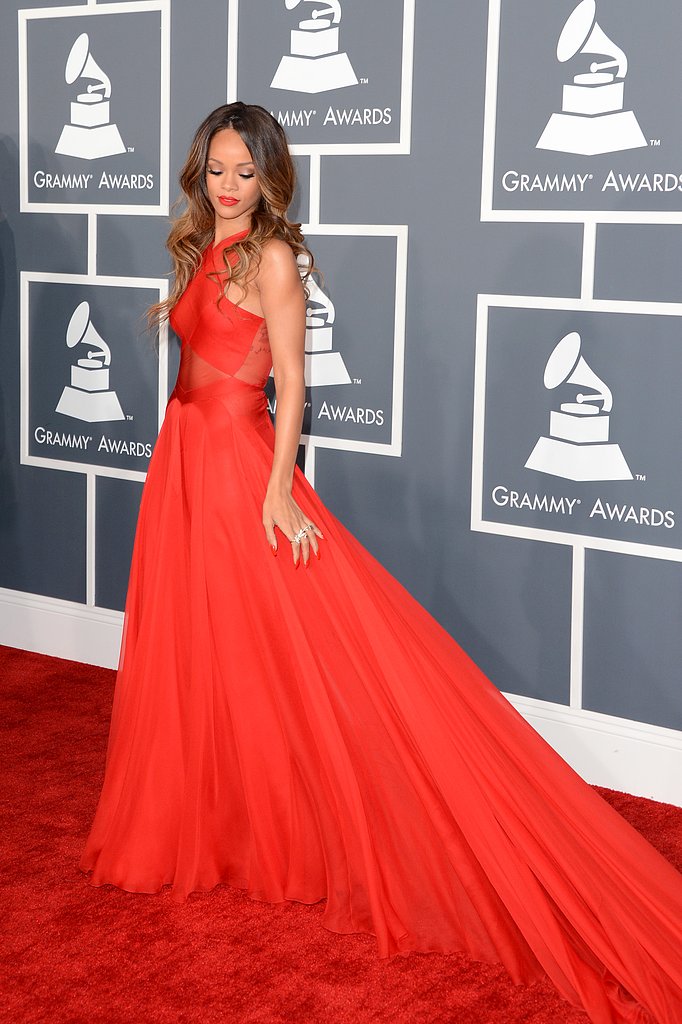 האיפור מצדיק אימג' משלו
פלורנס וולש בשמלה ירוקה מטאלית של Givenchy שכ"כ מחמיאה, הצבעים, הגזרה, האורך:
Florence Welch in metalic green dress by Givenchy. Looks great on her tall body and red hair.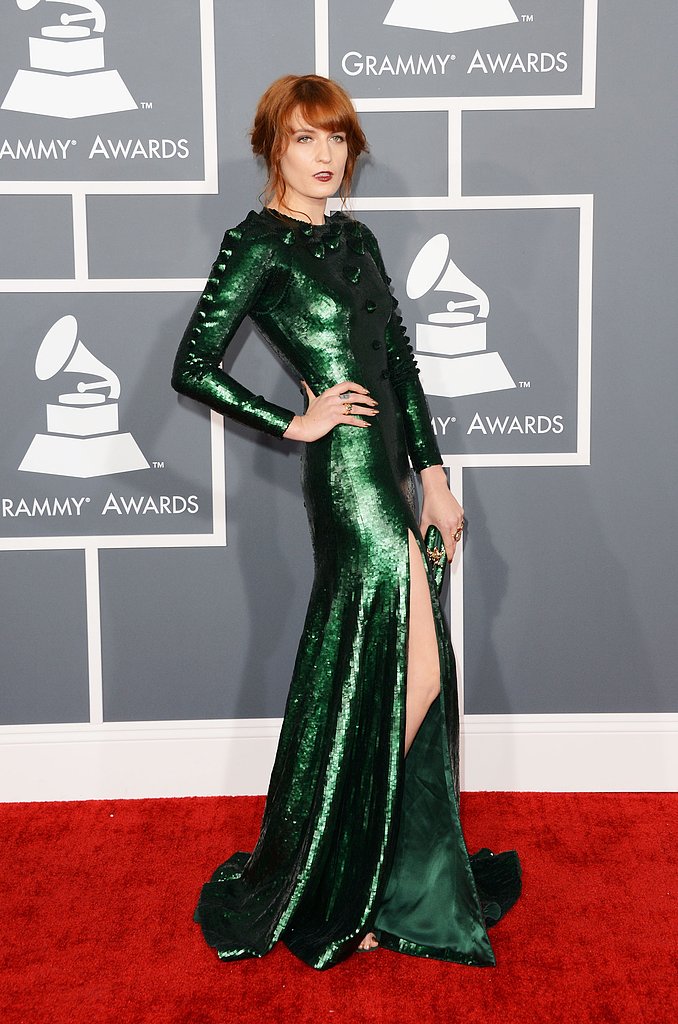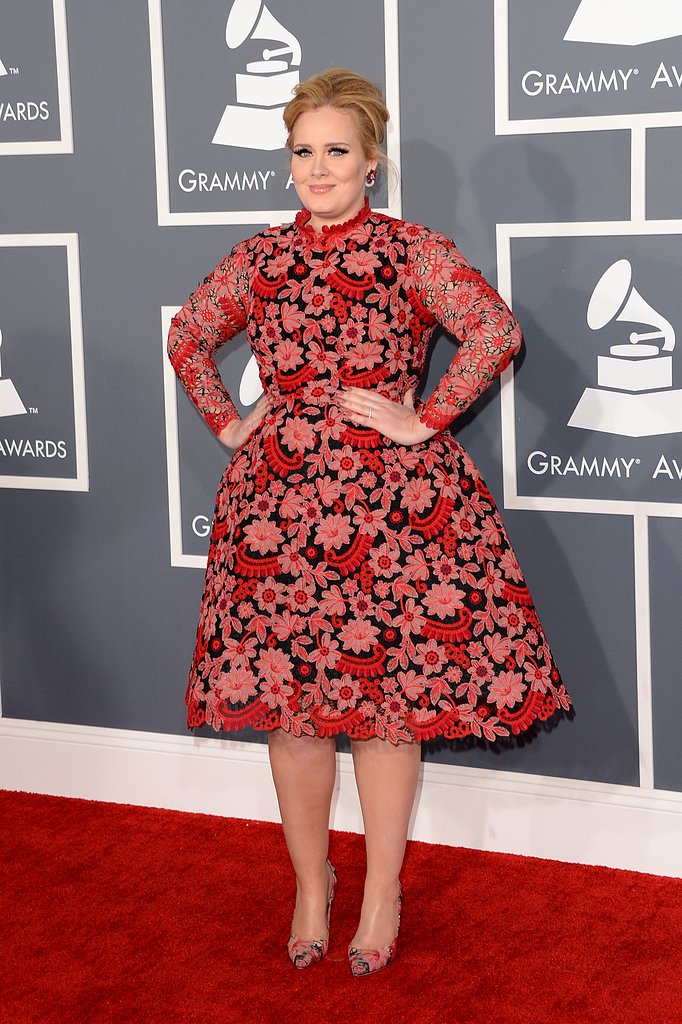 מה הבחירה שלכם?
מה שבטוח, זה השיר והלהקה הנבחרת שלי :)